Subscriptions- Main
Next Box Ships 
Late August
Cancel At Any Time!
No Commitments
Free Gift!
For 1st Time Subscribers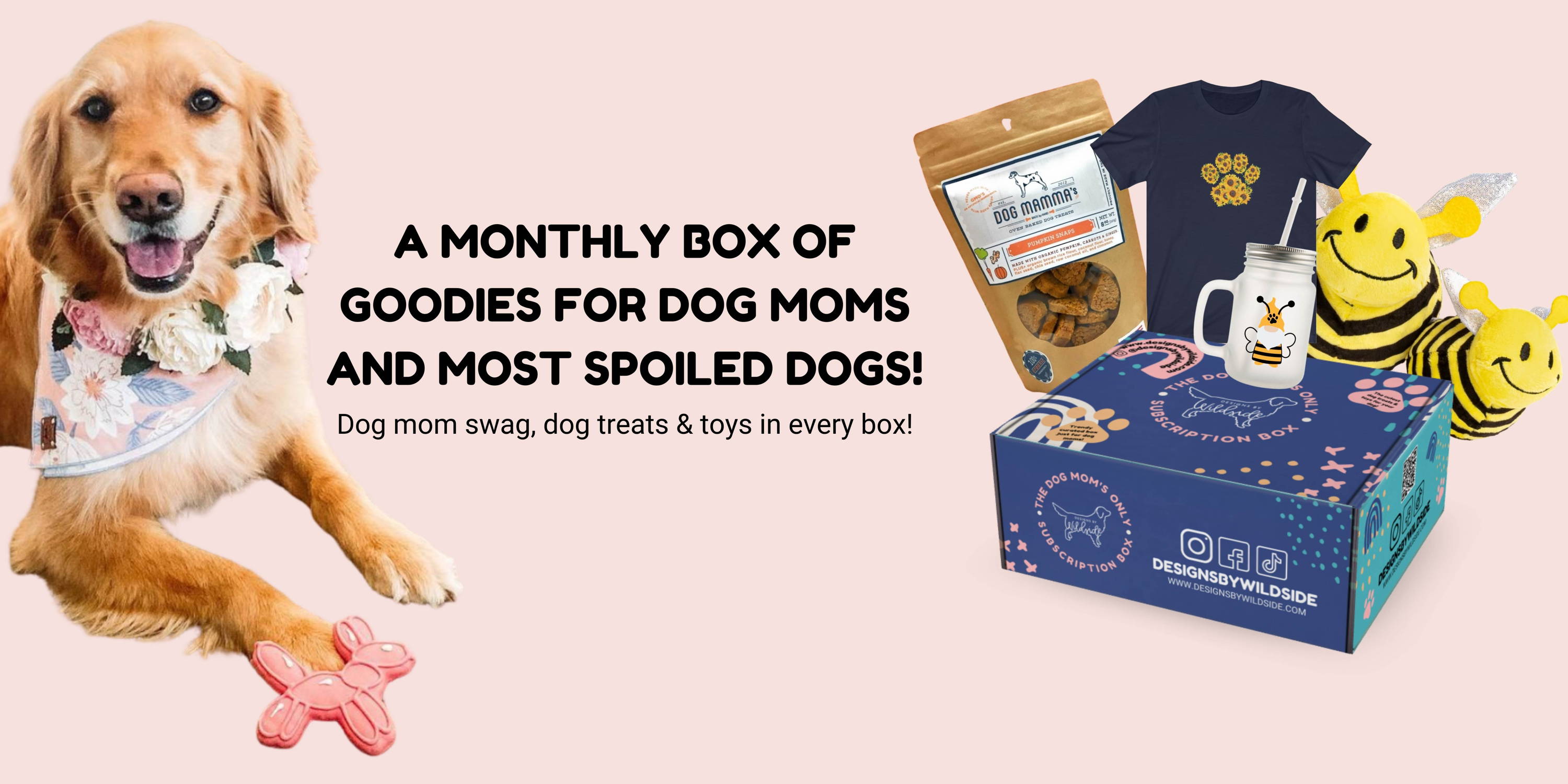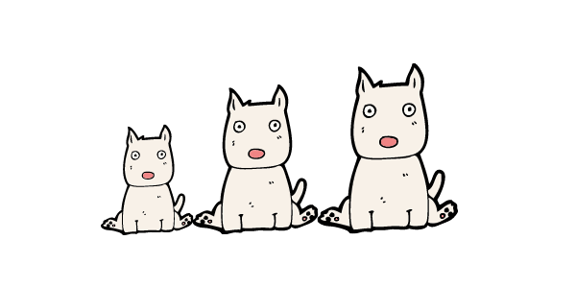 Tell us about you & your dog! Save over 55% when you subscribe monthly.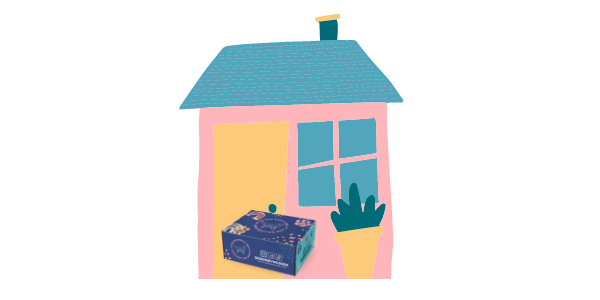 SUBSCRIBE DURING OPEN WEEK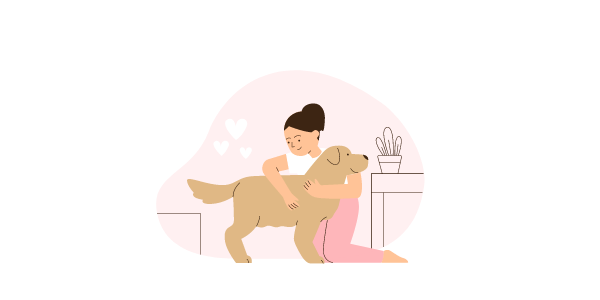 YOUR DOG WILL LOVE YOU FOR IT!
READY TO SPOIL YOURSELF AND YOUR DOG?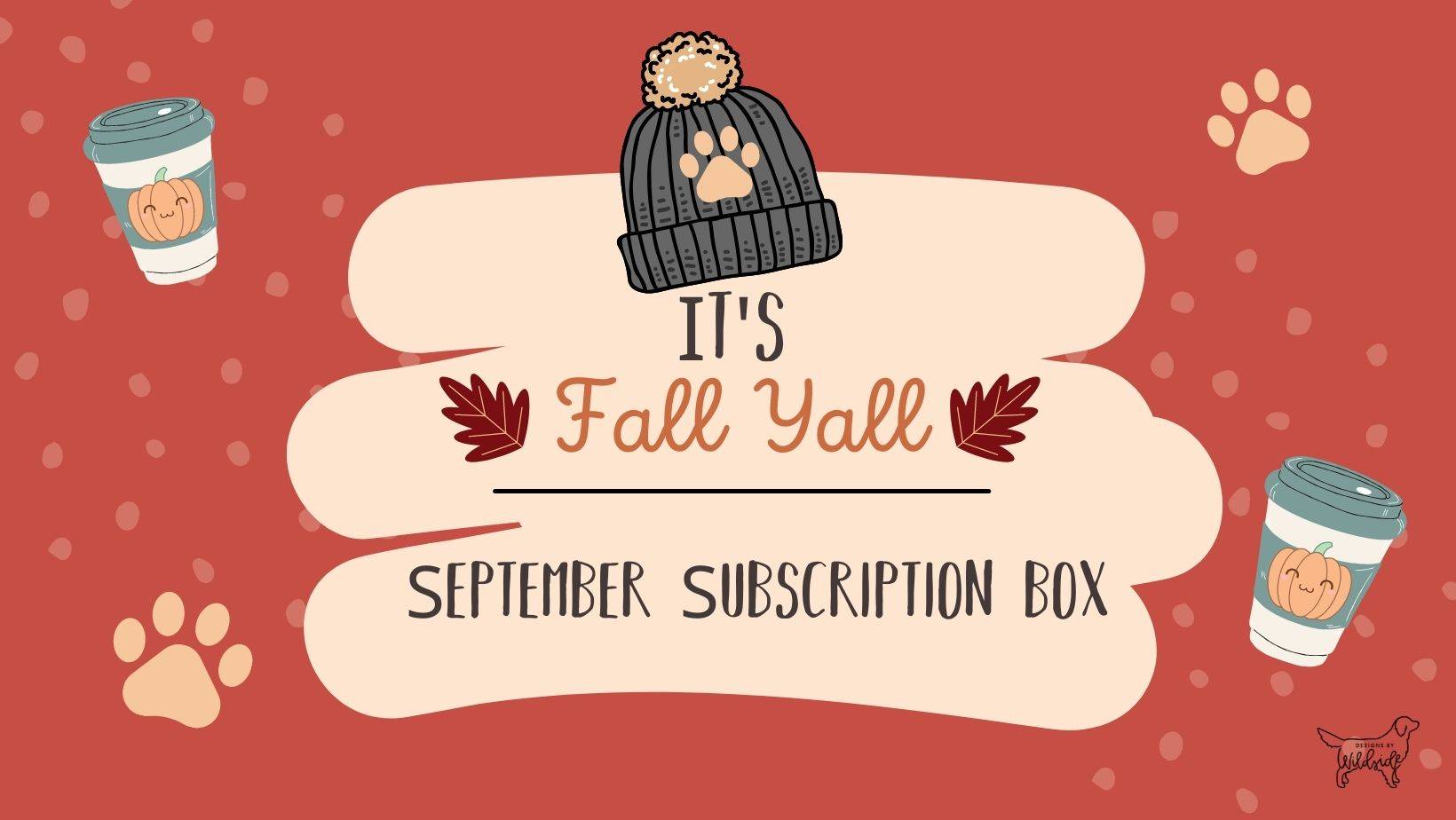 WHAT OUR CUSTOMERS ARE SAYING!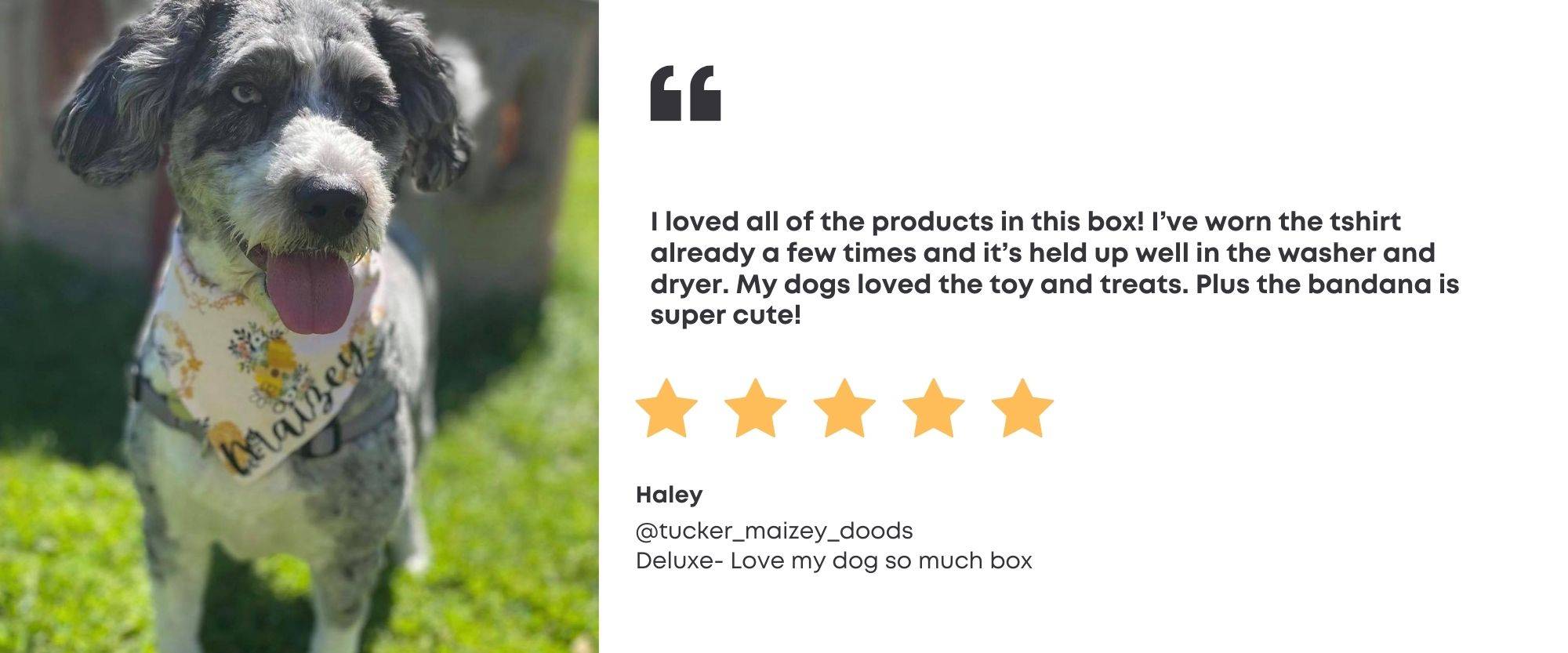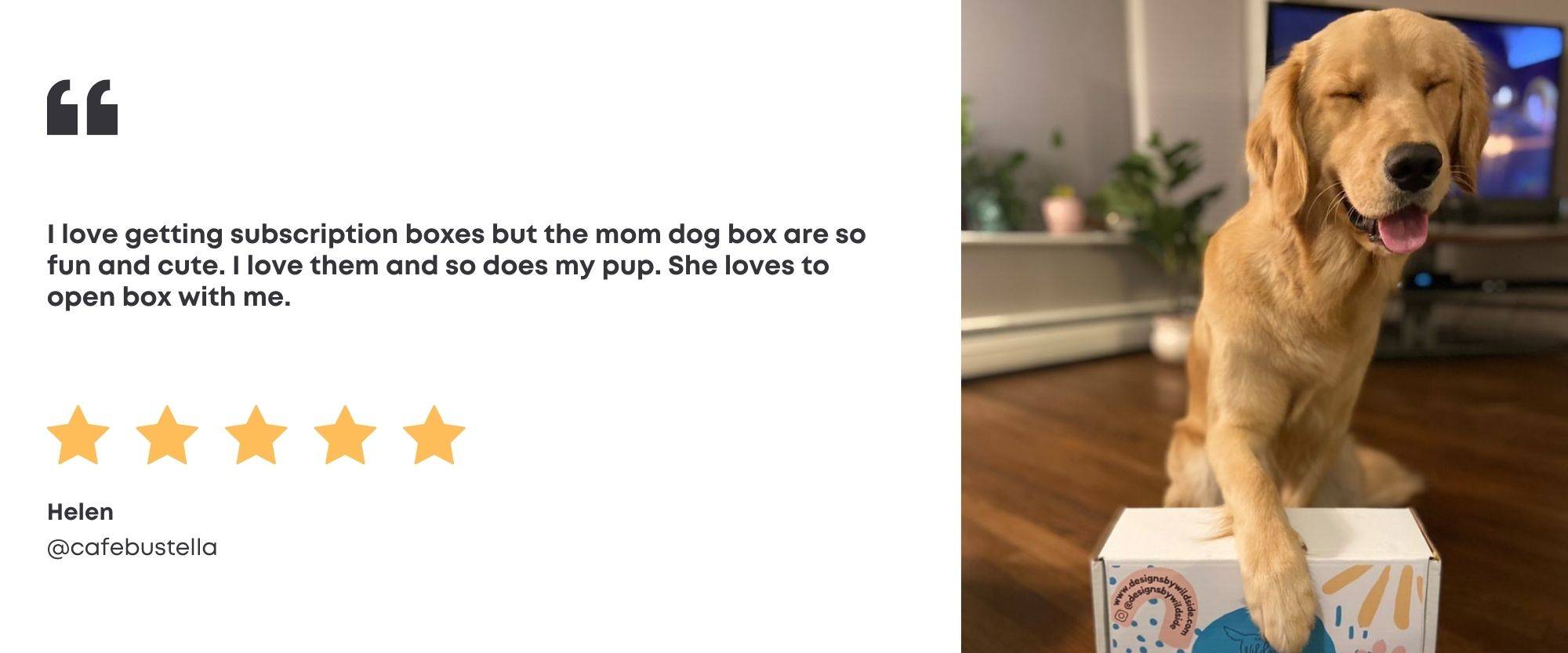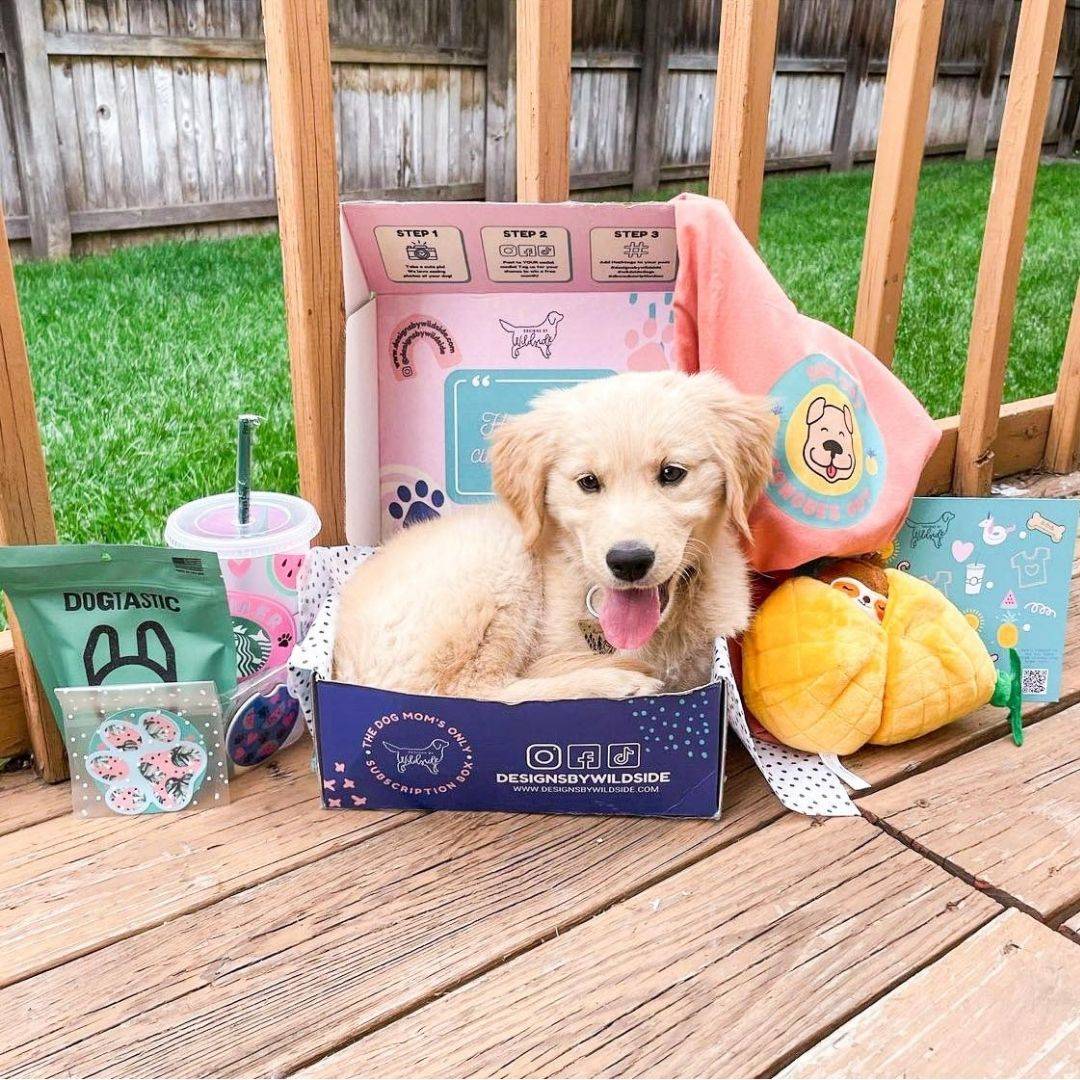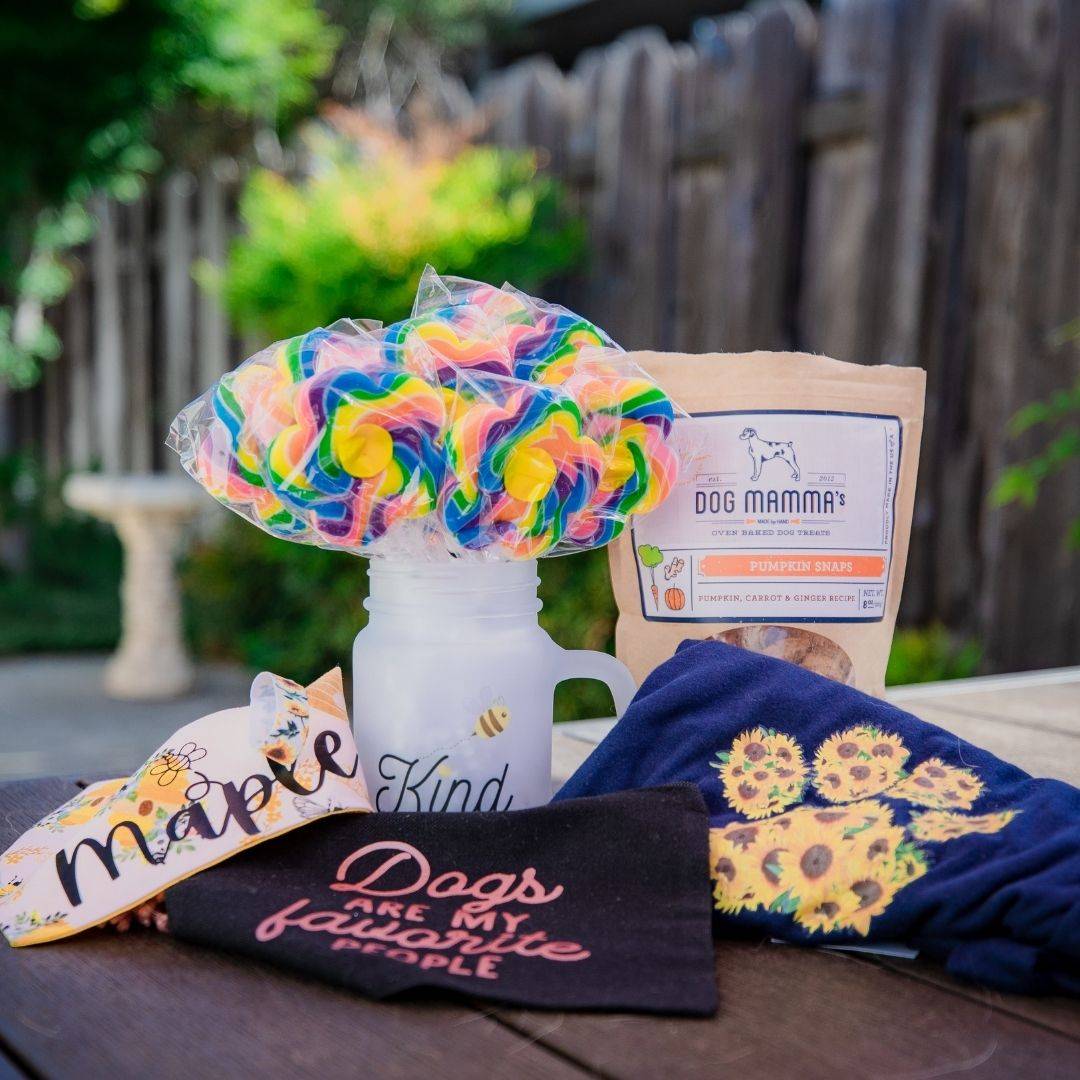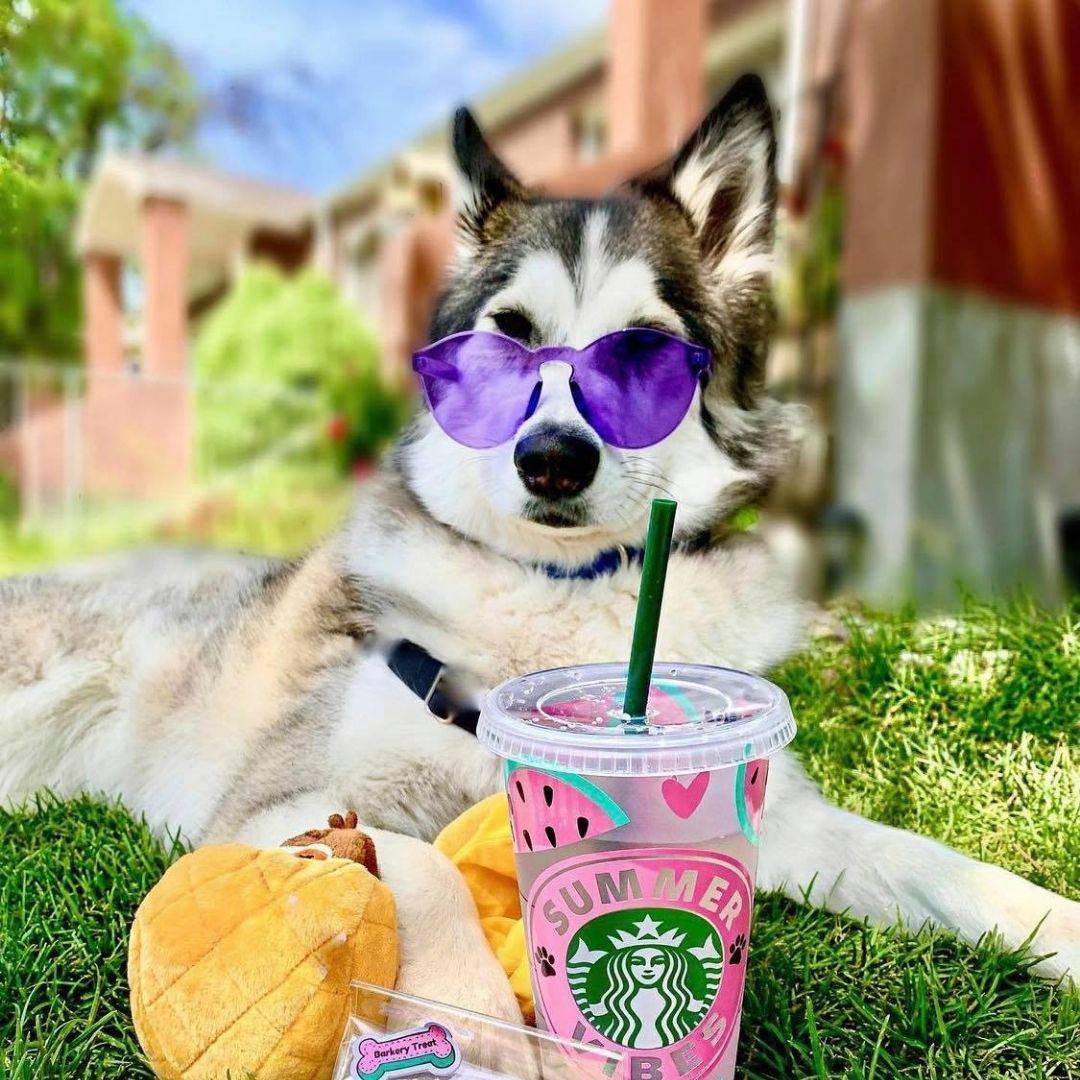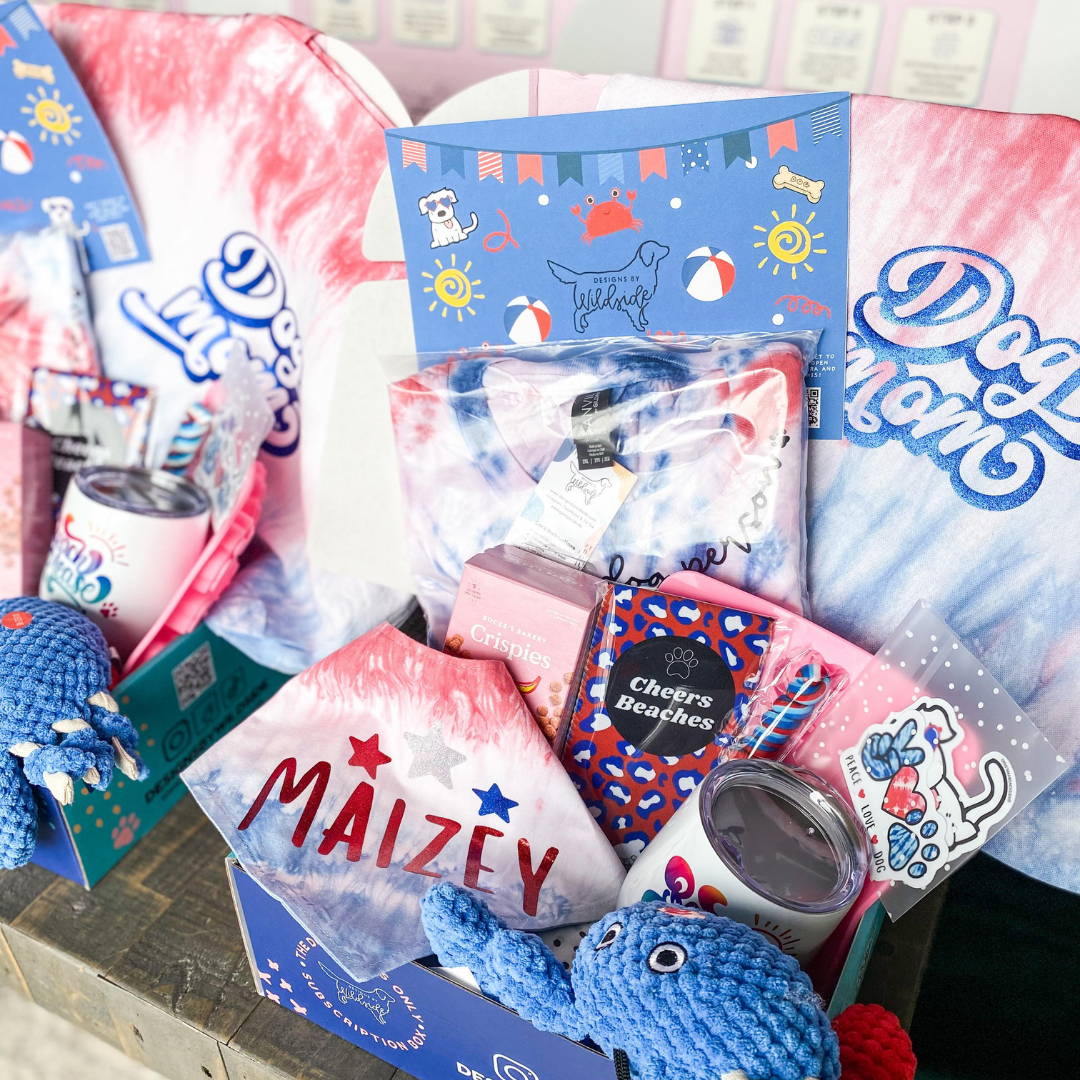 July- Pawty in the USA deluxe box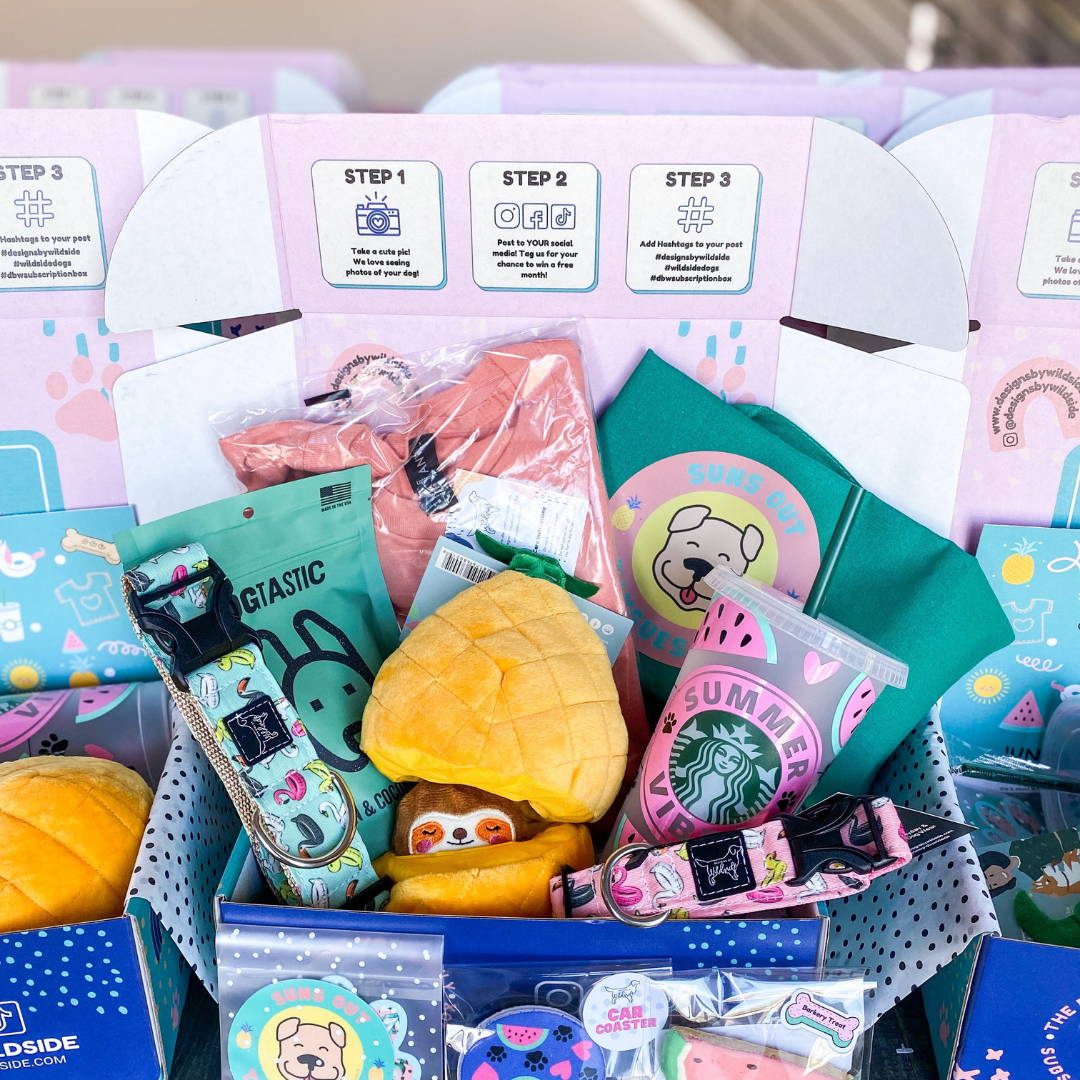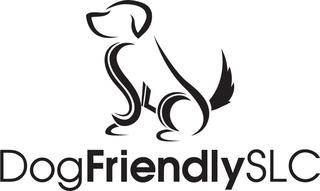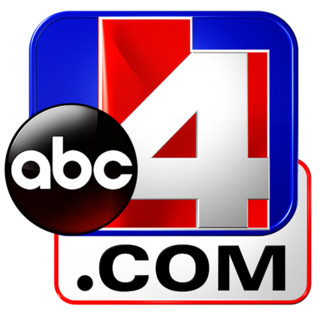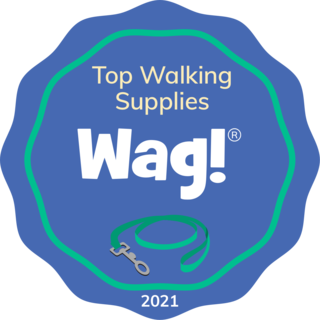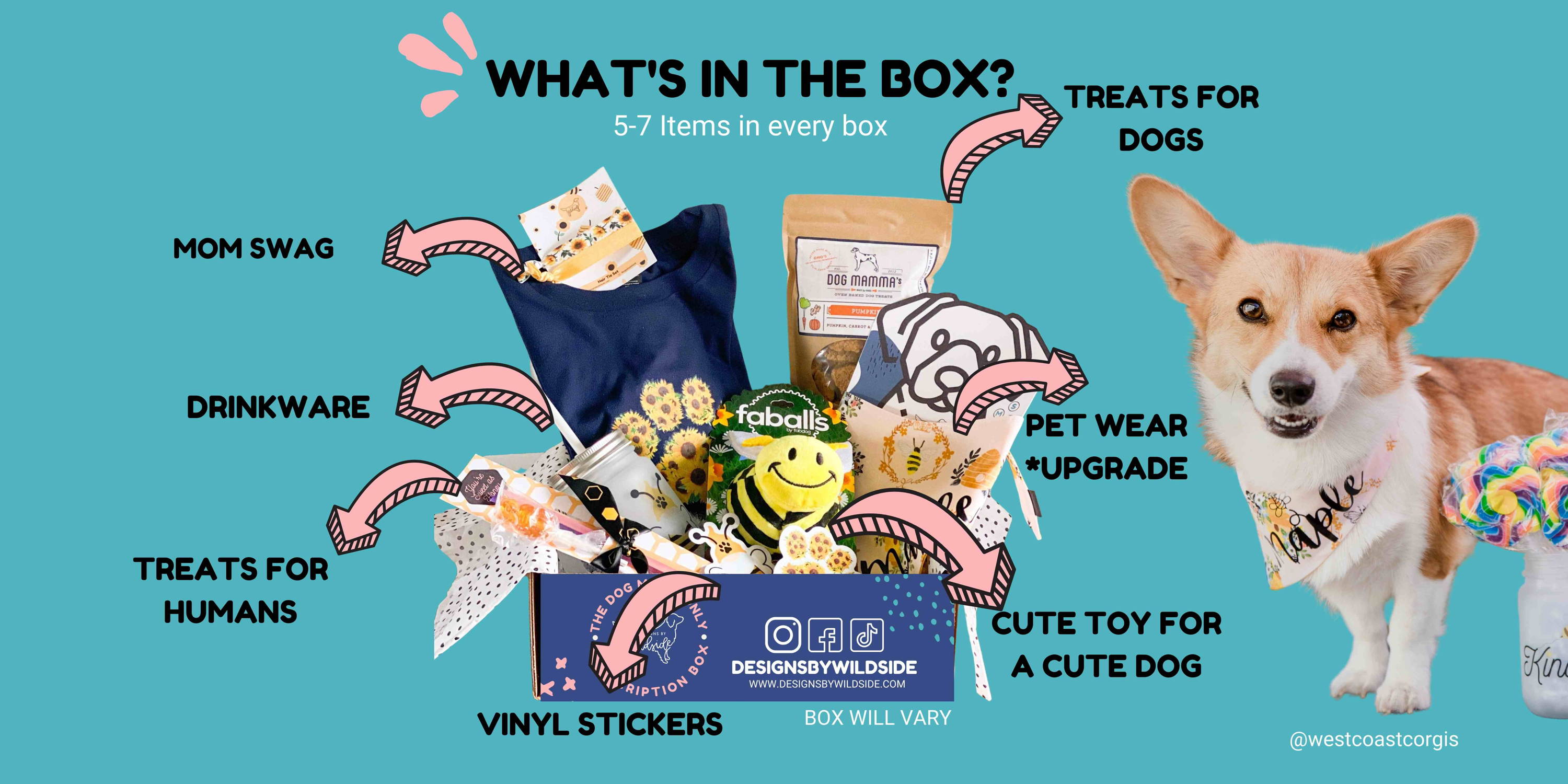 Join The Pack On Instagram @designsbywildside!